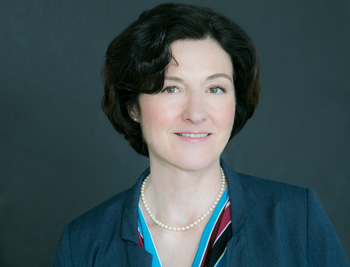 Gabriele Flint, BBA, CPB
Gabriele is the founder of GMF Business Solutions and manages the firm's bookkeeping and human resources services. Gabriele is a graduate of the Simon Fraser University BBA program. Prior to setting up her own business, Gabriele spent ten years as a marketing and tourism executive for the Austrian Trade Commission in Vancouver.
Gabriele helps Entrepreneurs stay focused on why they started their business and delivers this central concept by implementing systems-based solutions for your business to help you effectively manage bookkeeping, accounting and human resources to turn these tasks from a headache to a strategic resource for your company.
Let us explore how you can maintain and successfully grow your business! GMF Business Solutions provides customized solutions to fit your company's needs and budget. Please call us at 604-803-3792 or email Gabriele at gabriele@gmfbus.com to discover what she can do for you.